2018 season kicks off in Korea – local race
The MotoSurf WorldCup 2018 season brought sad news about cancellation of the opening round in beautilful St. Petersburg. Nevertheless, the season will kick off in another stunner – Busan, South Korea.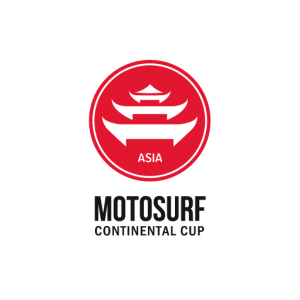 The local race will introduce the season. In the beginning of May,  4th – 6th, riders will have a chance to apply for any of three categories:
The race is open for absolutely everyone and there is no racing licence required. MotoSurf WorldCup riders are free to join as well. The programe will begin on Friday with boards technical inspection and free practices. Saturday will bring qualifying sessions and heats. The winners will be decided on Sunday in all final rounds and the whole weekend will be closed by the final ceremony.
For more information contact r.sedlacek@motosurfworldcup.com or korea@jetsurf.com
In July, from 26th to 28th, the world's fastest motorsurf riders will fight for the WorldCup crown at the same venue – Busan. Penultimate race of the series promises awesome fights from the world's master class from more than 17 nationalities all over the world. Both 2017 champions Martina Bravencová and Jakub Kornfeil will be ready to give their absolute best to reign their Championship trophies.