United Kingdom – Wyboston Lake
Jun 22-24 | United Kingdom
About
Wyboston Lakes – the well-known place for fun lovers is located in the middle of a fabulous golf course. However, the fun meter will reach the maximum when the MotoSurf WorldCup hits the Ride Leisure complex. This year, the British venue can look forward to seeing local heroes fighting for the top. Last year's women class podium finisher Anya Colley will compete in Jetsurf Factory Team livery to fight for the top in her class.
Race Adress
Ride Leisure Events Ltd
The Watersports Centre
Wyboston Lakes
Wyboston
Bedfordshire
MK44 3AL
Where to Stay
Parking
information will be specified later
Contacts
Organizer
H2O Leisure Group Ltd
matt@h2oleisuregroup.com
+44 (0) 7713 626206
Promoter
Jan Zeman
+420 605 297 954
j.zeman@motosurfworldcup.com
More info
Directions:
Wyboston Corporate Events Centre is adjacent to the A1 on the
Bedfordshire/Cambridgeshire border near St. Neots, travelling either
North or South on the A1, take the exit signposted Cambridge and
St. Neots (A428) and go around the roundabout as if you were going
back onto the A1 southbound.
Entrance to Wyboston Corporate Events Centre is about 60 metres
on the left hand side.
Nearest airport:
Luton Airport (60km)
Stansted Airport (72km)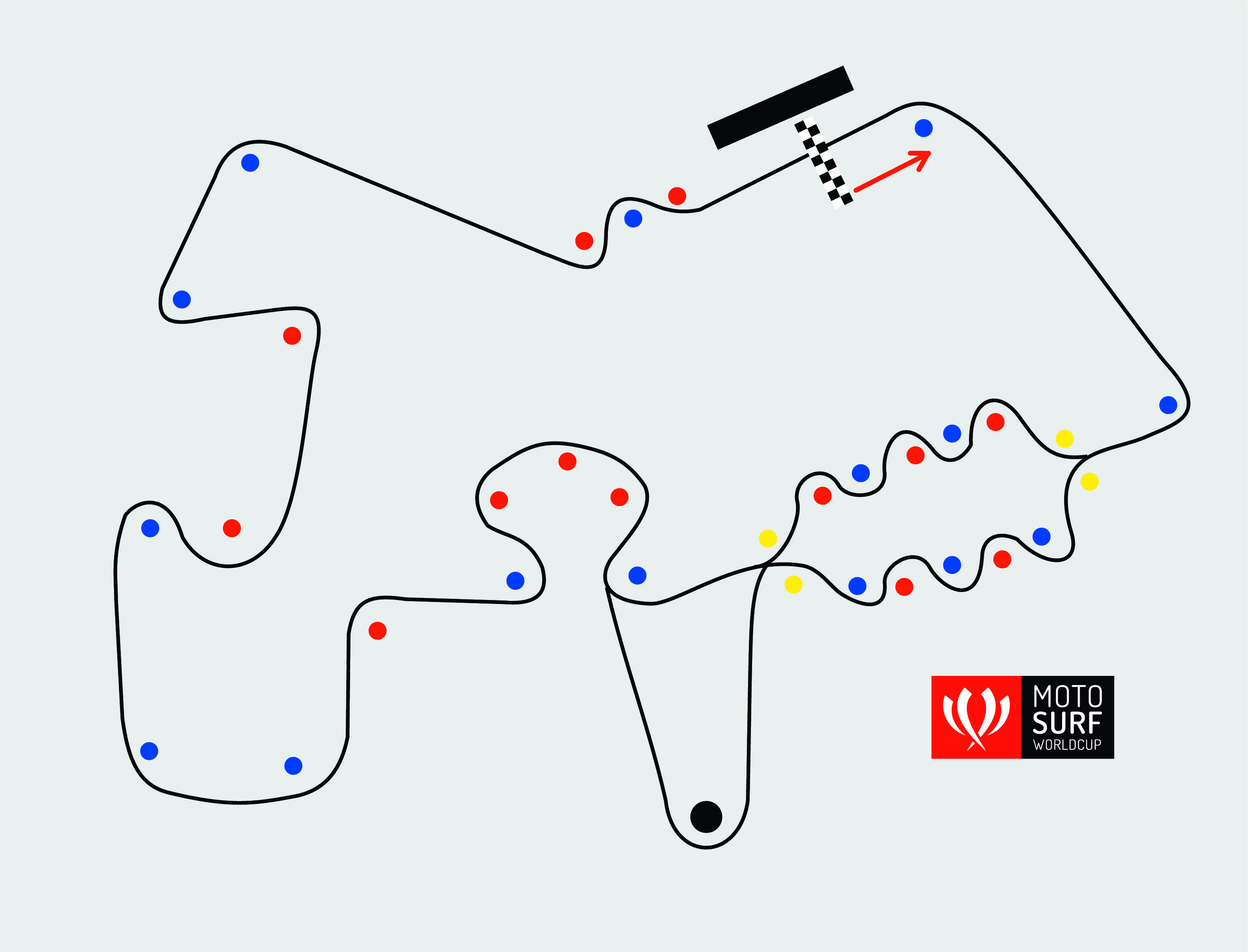 Event Partners