Winter time preparations
During the winter time, Jetsurf riders do many different activities to be fit for the 2017 season!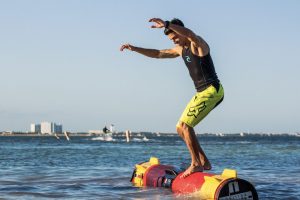 Key log rolling is a way cool activity. Jetsurf Mexico's Or Yanai showing his master skills.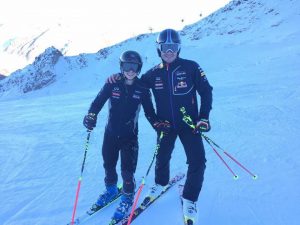 Martin Šula and Lukáš Záhorský skiing in Austria.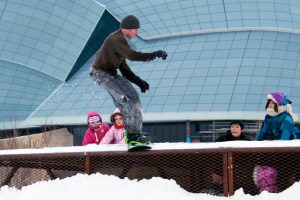 Jetsurf Canada's Steven Garner is a real action sports lover. Snowboarding has been his great passion since childhood.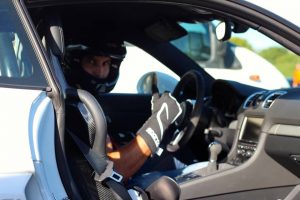 MotoSurf 2014 Champion Flavien Neyertz loves fast cars and he spends most of his off-season free time in this beautiful cockpit.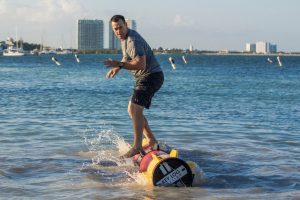 Key log rolling became very popular also with Andre Demotigny #555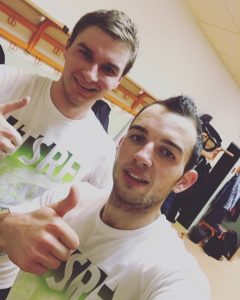 Jakub Kornfeil and Jetsurf PR Manager Martin Jančálek ready for a badminton match.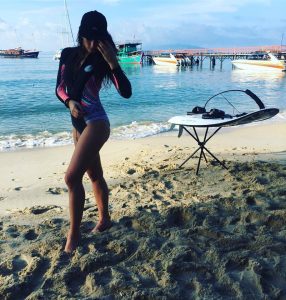 Martina Bravencová packed her board to practise in Thailand.
And what about your off-season preparation?  If you have any photo from you training, send it – j.zeman@motosurfworldcup.com
Don't forget – Cancun offers a Jetsurf track during all winter long – click here for more information
12.-15.4. official MSWC test in Spain will kick off the 2017 season – more information coming soon