Dana Lundquist
#54 | USA | Jetsurf USA
Biography
Dana's kids have all grown up and moved away. Now his Mid-Life Crisis and Passion is JetSurfing. In 2015 he got his first JetSurf and then flew to Cancun, Mexico three weeks later to race.
Since then, his passion has been to train and pursue MotoSurf WorldCup.
He just moved into a new house on Lake Lewisville in his hometown of Dallas, TX.
He can now train for JetSurf Racing every day in his own backyard.
Dana has also raised three amazing daughters who now JetSurf and is blessed with an amazing wife, Vickie.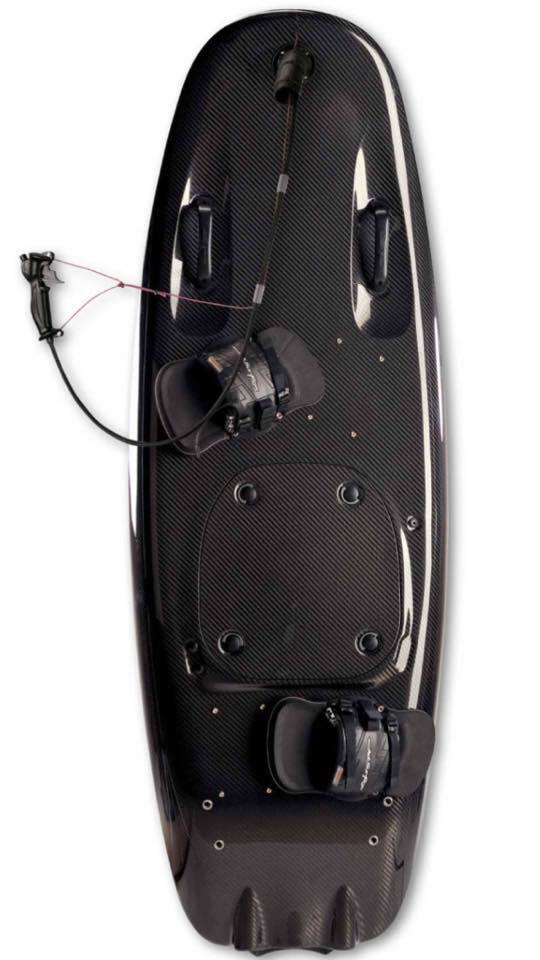 Final WorldCup position - 2017
Season stats
season
races finished
best pos.
final
2017
3
23rd

(CZE)

27th
Last races results
| | | | |
| --- | --- | --- | --- |
| event | finished | | pos. |
| 2017 Naples - USA | Heats | | 30th |
| 2017 Prague - CZE | Heats | | 23rd |
| 2017 Wyboston Lake - GBR | Heats | | 29th |